Maintenance
Just like your vehicle, air conditioning and heating systems need to be maintained. Advantage Air provides an extensive checkup on operating components. With regular maintenance your system's efficiency and dependability will be their best and your mind will be at ease when extreme weather hits.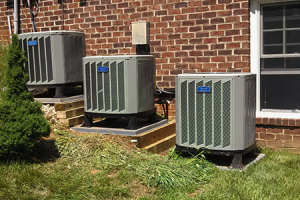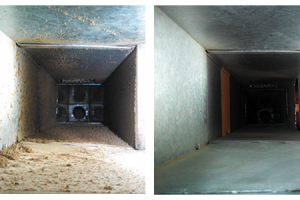 Duct Cleanings
Air ducts over time can begin to build up dust, pollen, pet dander, and other air-born particles. Advantage Air offers duct cleaning services that can remove all of the build up – making your homes air clean and fresh.
Replacements
Nothing lasts forever, and sometimes it's more economical to purchase a newer system. How do you choose which system is right for you? Advantage Air can help you sift through the confusing lingo and options to help you choose what is right for you and your family.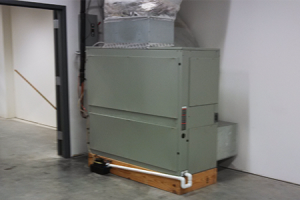 Indoor Air Quality
Your home should be the most comfortable place you visit. However, humidity issues, pet dander, odd smells, and inconsistent temperatures can cause issues and discomfort. Advantage Air can diagnose these issues and guide you to the correct remedy to make your house feel like home again.