Welcome to Advantage Air
How can we help?
About Advantage Air
Advantage Air is a provider of heating and air conditioning services in Charlottesville, VA and the surrounding areas. We pride ourselves on quality, friendly service to our customers. Advantage Air services and maintains all brands and types of heating and cooling equipment, including heat pumps, air conditioners, gas/oil furnaces, boilers, and geothermal systems. We also service and install humidifiers, dehumidifiers, zone systems, air purifiers, electronic filters, and ventilators.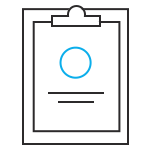 Use our online form to quickly and easily schedule an appointment with Advantage Air.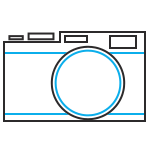 View examples of previous projects in our photo gallery. Click the button below to view pictures.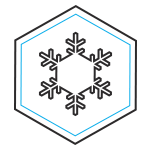 We offer a wide range of heating and air conditioning services. Click below to see more.