Advantage Air takes pride in the products we install and stand behind them. We make sure that all of our products are the best and most reliable for your home.
American Standard
From heat pumps, air conditioners to furnaces, we offer the full lineup of American Standard products.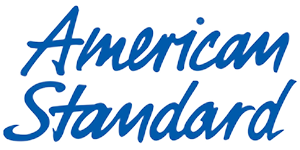 Honeywell
Dehumidifiers, humidifiers, thermostats, sensors, ventilators, and more. Honeywell sells quality air quality products at a great price.
Mitsubishi Ductless Systems
Mitsubishi is the leading provider of ductless air systems – providing quality, conditioned air efficiently and effectively at a great price.